COME JOIN OUR YOUTH PROGRAM - SUNDAY EVENINGS AT 6 PM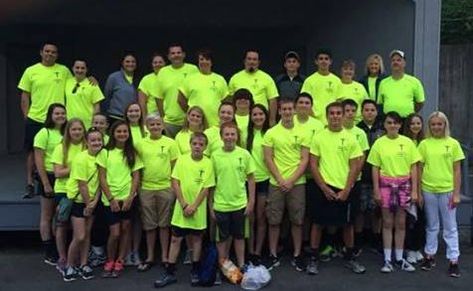 Youth is for 7th -12th graders.
It is a time for students to connect with God as well as each other.
We are involved in various activities that include but are not limited to concerts, bonfires, Winterblast, etc.
---
---
If you would like more information about our Youth program, contact our Youth Director:
Carrie Farmer E-mail:
jonathan_carrie@yahoo.com
---
A GREAT PLACE TO BELONG!
A GREAT COMMISSION PEOPLE!